🧁 DIY: Crafting Your Own Weed-Infused Cupcake Designs 🌿
Learn how to create weed-infused cupcakes with step-by-step instructions. Prepare your own cannabutter, bake the cupcakes, design your weed theme, decorate, and showcase your creations!
DIY:
Crafting Your Own Weed-Infused Cupcake Designs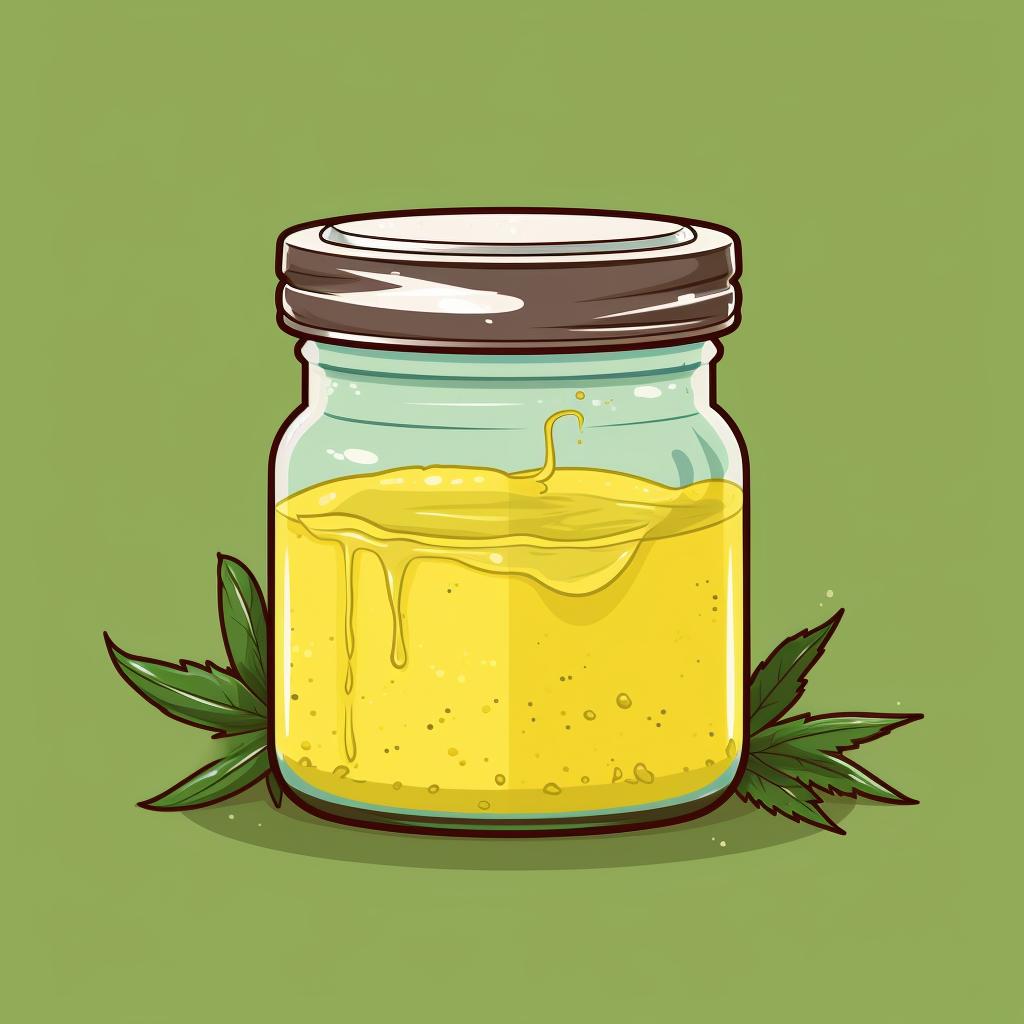 Step 1: Prepare Your Weed-Infused Butter
The first step in creating weed-infused cupcakes is to prepare your cannabutter. This involves decarboxylating your cannabis, infusing it into butter, and then straining the mixture to remove any leftover plant material. Remember, the quality of your cannabis will directly impact the potency of your cupcakes.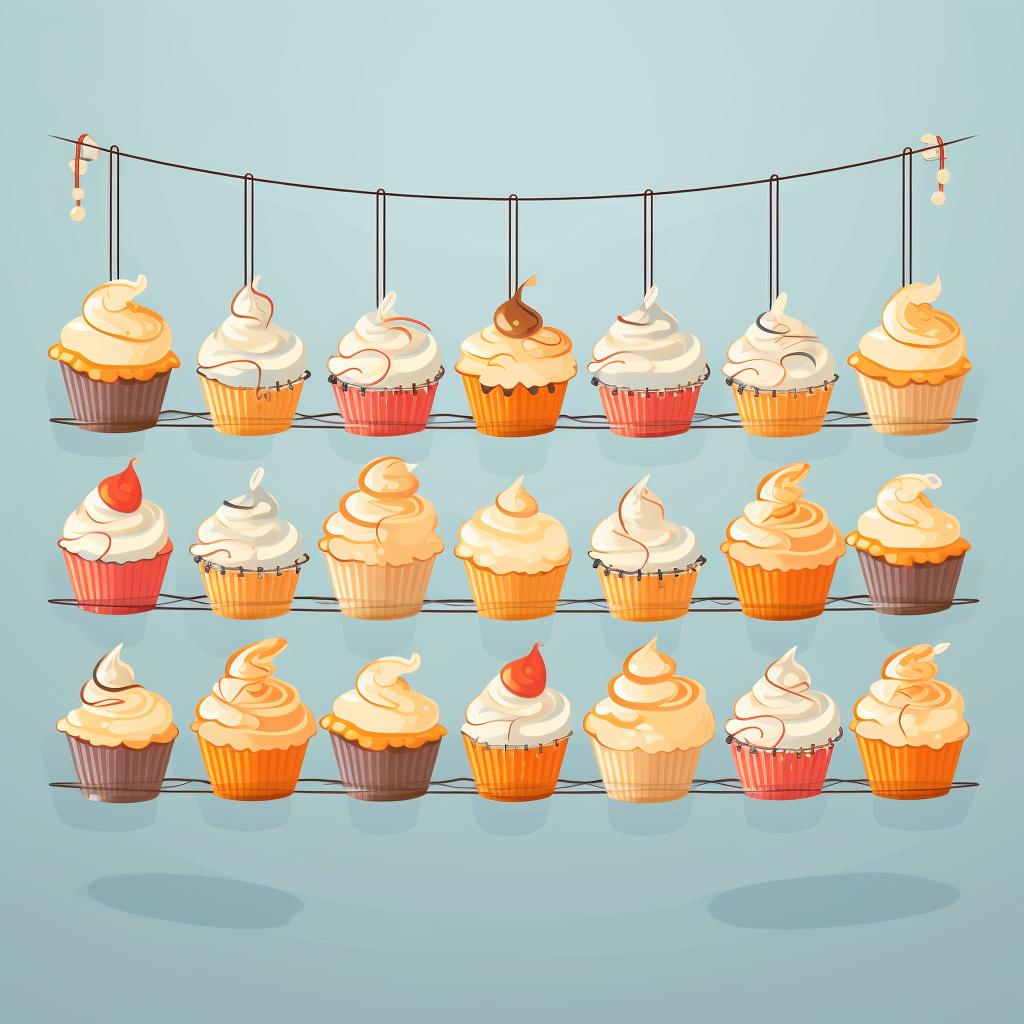 Step 2: Bake Your Cupcakes
Next, you'll need to bake your cupcakes. You can use any recipe you like, just replace some or all of the regular butter with your cannabutter. Be sure to mix the batter thoroughly to ensure the cannabutter is evenly distributed.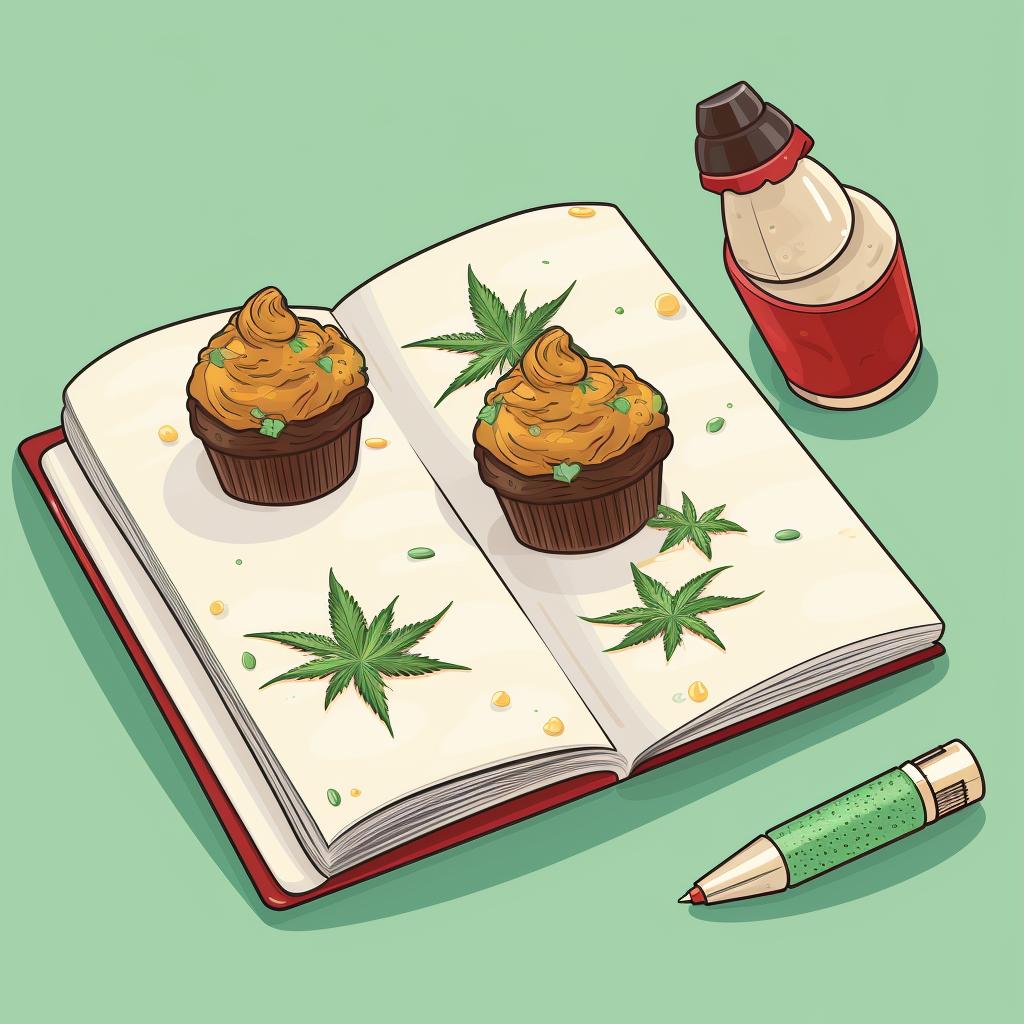 Step 3: Design Your Weed Theme
While your cupcakes are cooling, it's time to design your weed theme. You could go for a simple leaf design, or get creative with more intricate designs. Sketch out your ideas on paper first, and remember, the sky's the limit!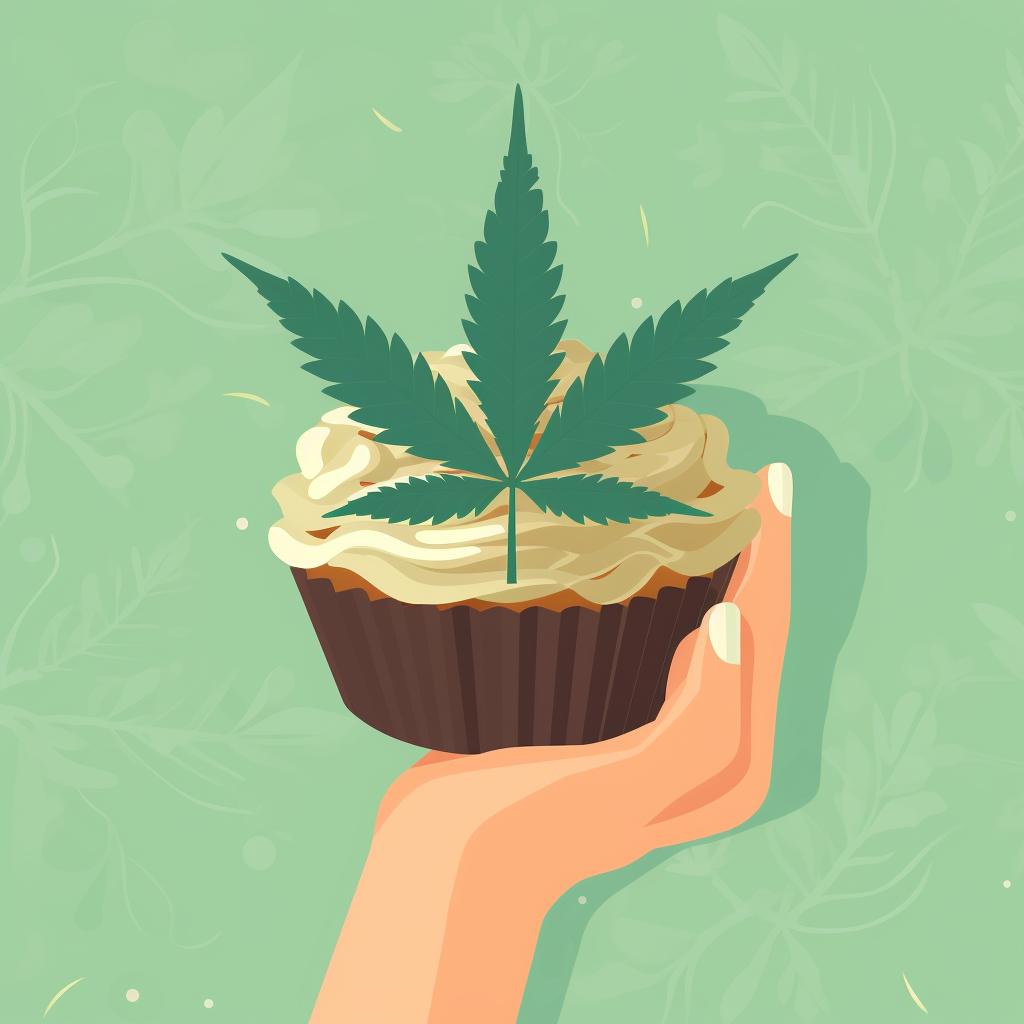 Step 4: Decorate Your Cupcakes
Once your cupcakes have cooled, it's time to decorate! Use your sketch as a guide and take your time. You can use colored frosting, edible glitter, and even edible gold leaf to make your designs pop.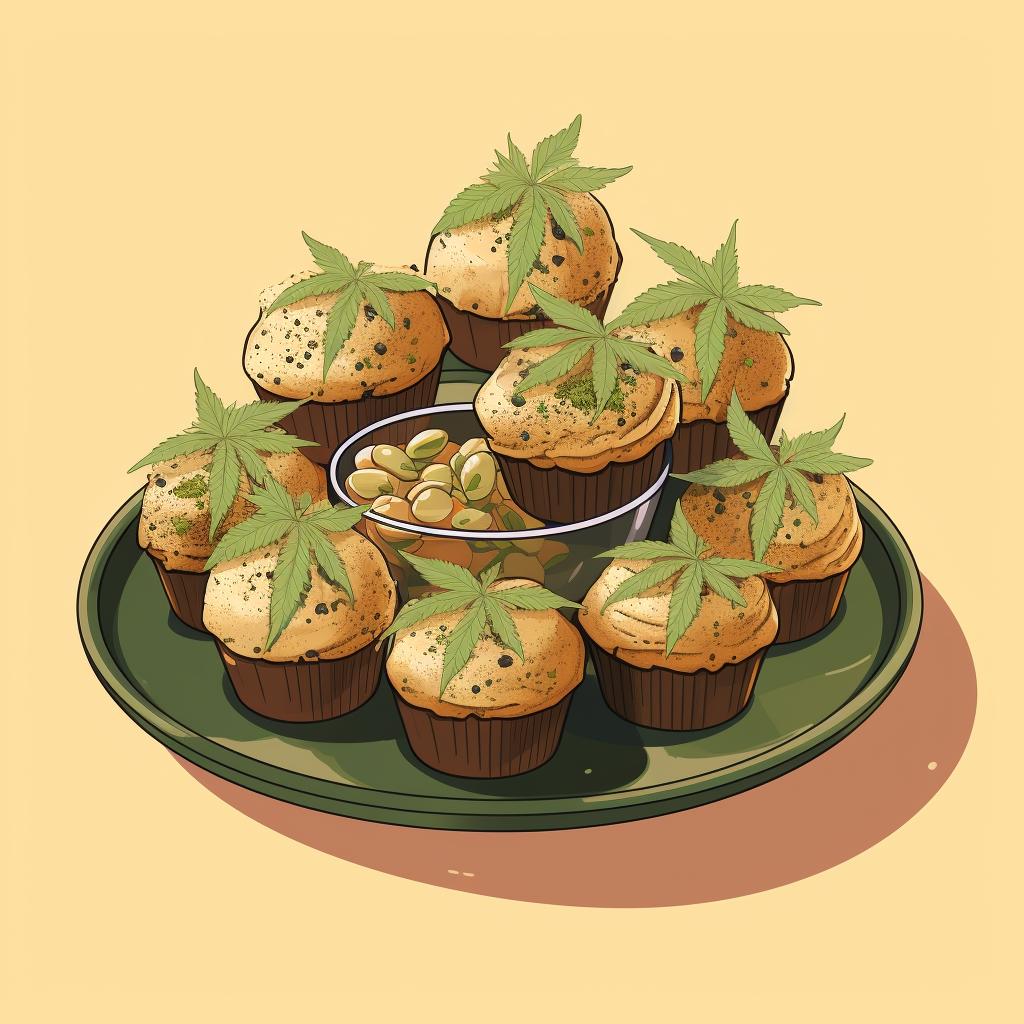 Step 5: Showcase Your Creations
Finally, once your cupcakes are decorated, it's time to show them off! Arrange them on a serving tray or in a cupcake box, and be sure to take plenty of photos to share on social media.
At 420 Pixels, we believe that creativity and cannabis go hand in hand. Our latest guide on crafting your own Weed-Infused Cupcake Designs is a testament to this belief. This step-by-step guide takes you through the process of creating delicious and potent cupcakes, from preparing your weed-infused butter to showcasing your edible masterpieces.
Creating your own weed-infused cupcake designs is a fun and creative way to express your love for cannabis. It's not just about getting high; it's about appreciating the artistry that goes into creating these edible delights. The process can be as simple or as complex as you want it to be, allowing you to truly express your creativity.
Unleash Your Creativity with Cannabis
Our guide encourages you to design your own weed theme. Whether you opt for a simple leaf design or decide to push the boundaries with more intricate designs, the choice is yours. Just like designing your own weed t-shirt or weed costume, creating weed-infused cupcake designs allows you to showcase your unique style and personality.
And the fun doesn't stop at cupcakes. Once you've mastered the art of weed-infused baking, why not try your hand at designing your own weed bags or infusing your space with cannabis-inspired artistry?
Sharing Your Creations
One of the best parts about creating your own weed-infused cupcake designs is getting to share them with others. Not only will you get to enjoy the delicious and potent treats you've created, but you'll also get to showcase your creativity and passion for cannabis. So go ahead, take plenty of photos of your creations and share them on social media. Who knows, you might just inspire someone else to start their own cannabis baking journey.
Remember, the sky's the limit when it comes to expressing your love for cannabis. Whether you're a seasoned cannabis enthusiast or a newbie looking to explore the world of weed-infused edibles, our guide is here to help you every step of the way. So why wait? Start your cannabis baking journey today and let your creativity soar.