🌿 How to Order a Custom Weed Logo Design at 420 Pixels
Learn how to order a custom weed logo design at 420 Pixels with our step-by-step guide. Create an account, select the 'Custom Design' option, describe your vision, and confirm your order.
How to Order a Custom Weed Logo Design at 420 Pixels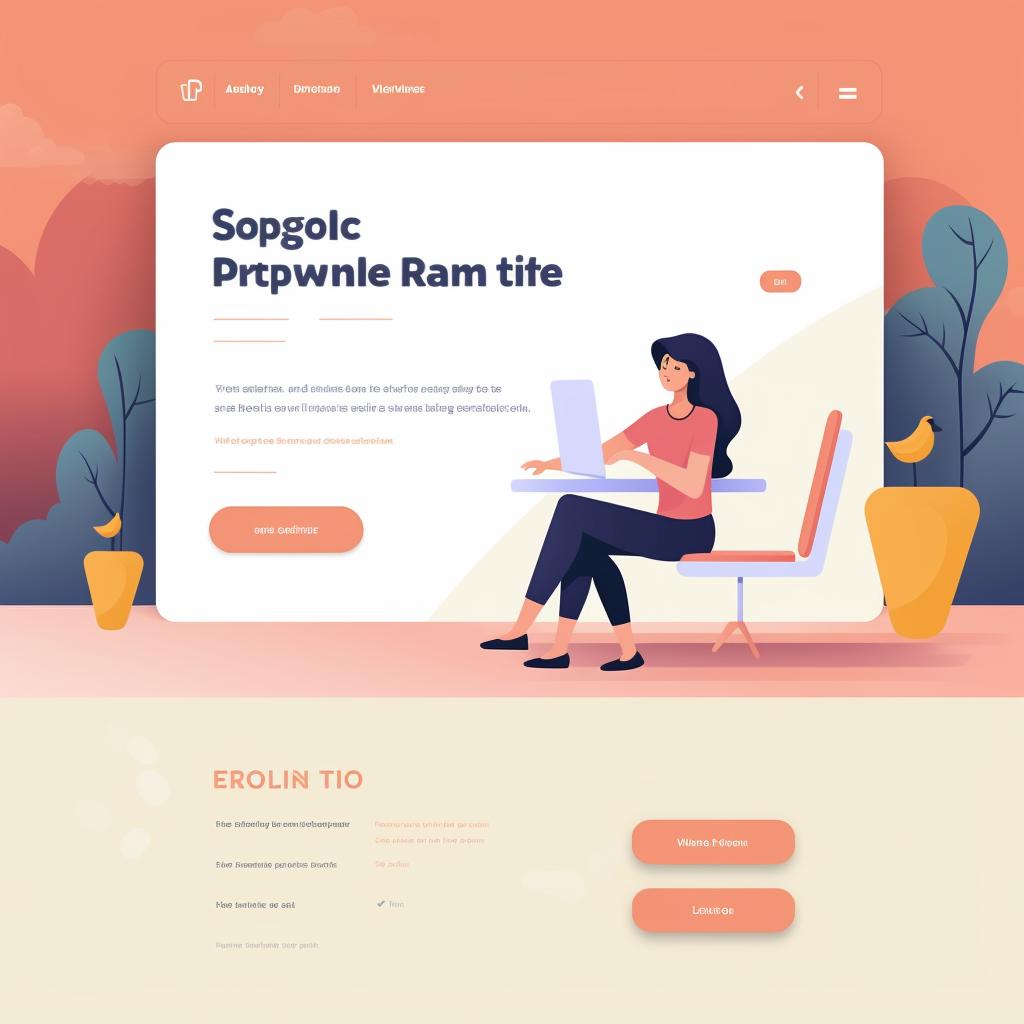 Create an Account
Start by visiting the 420 Pixels website. Click on 'Sign Up' and fill in the required details to create your account. Make sure to verify your email address to activate your account.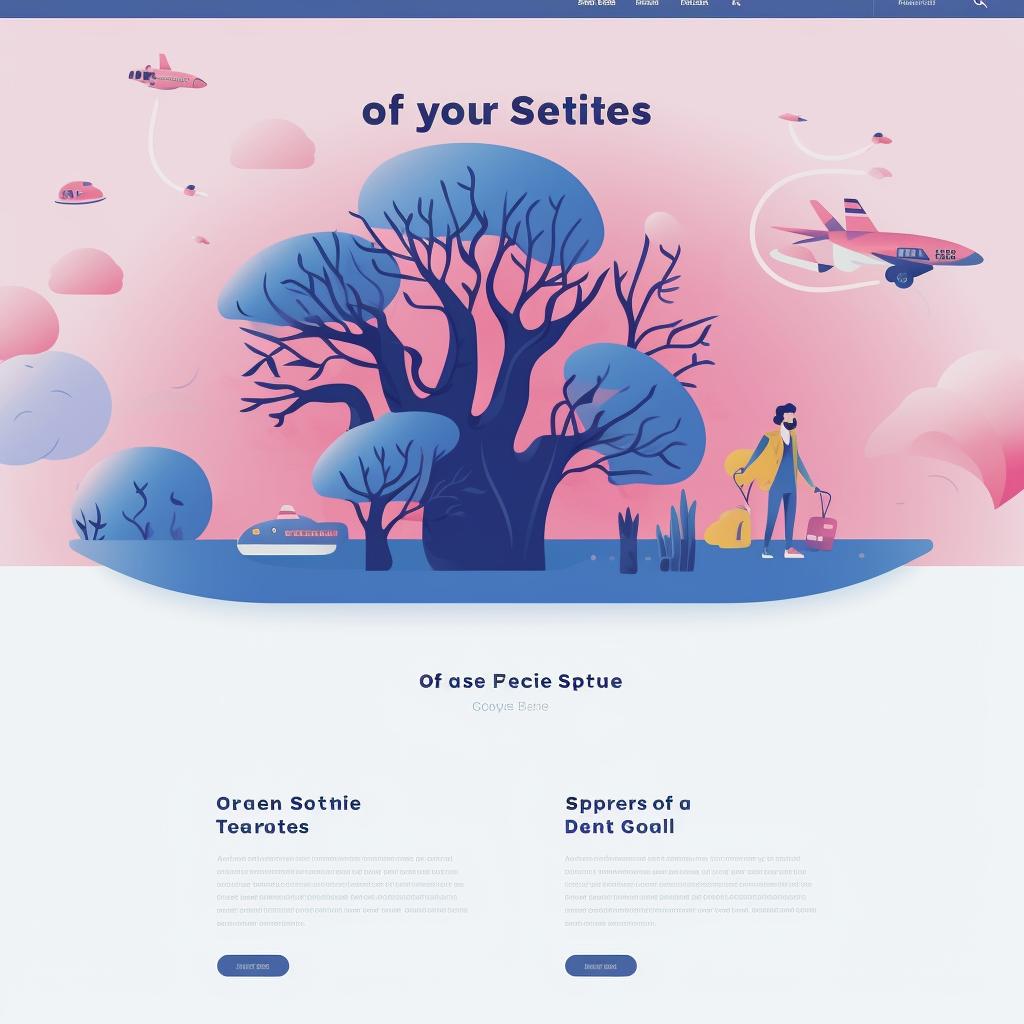 Select the 'Custom Design' Option
Once you're logged in, navigate to the 'Services' section. Here, you'll find the 'Custom Design' option. Click on it to start your logo design journey.
Describe Your Vision
You'll be prompted to describe your vision for your logo. Include as many details as possible, such as colors, style, and any specific elements you want to include. This information will help our designers create a logo that truly represents your brand.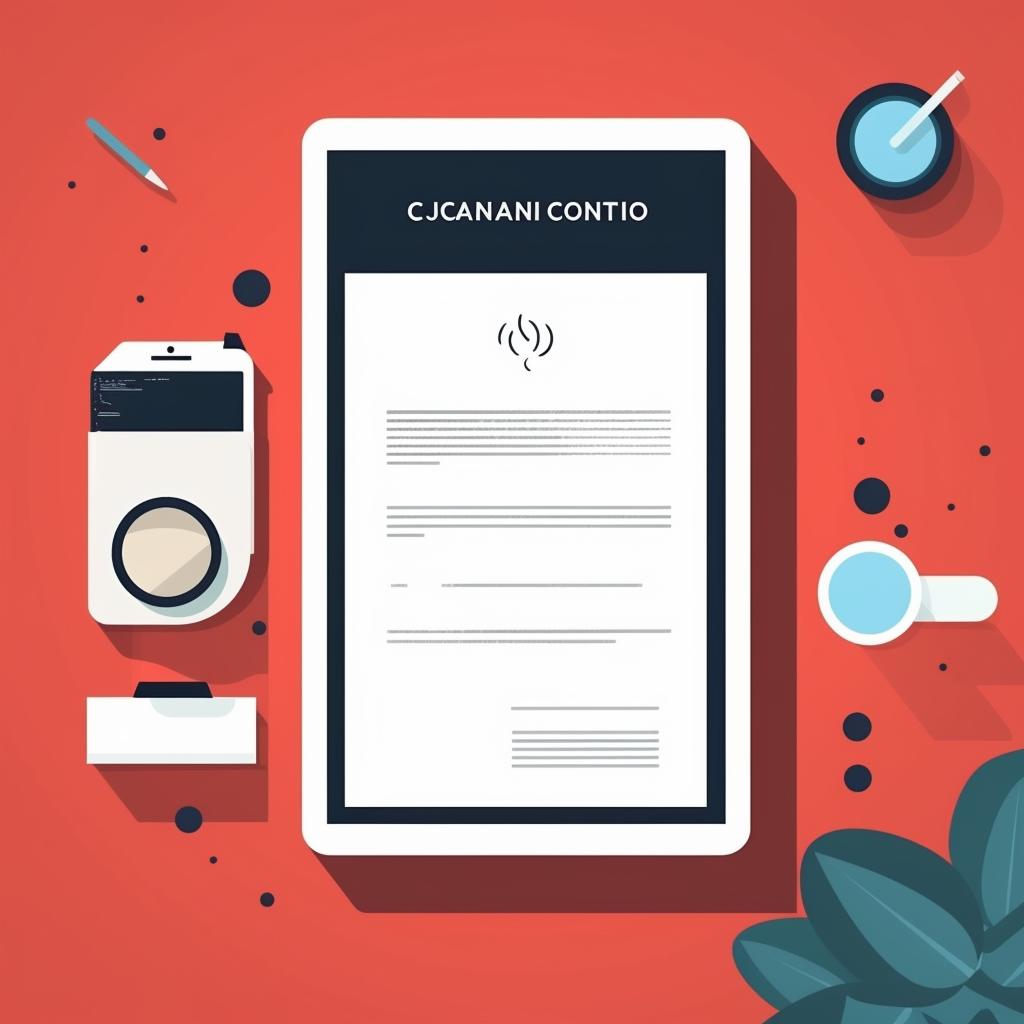 Confirm Your Order
After you've described your vision, you'll be asked to confirm your order. Review all the details to ensure they're accurate, then click on 'Confirm Order' to finalize your request.
At 420 Pixels, we understand that your brand is unique. That's why we offer a custom weed logo design service to help you express your brand's personality and values. Whether you're a cannabis dispensary, a CBD wellness brand, or a weed-themed clothing line, a well-designed logo can make a significant impact on your brand's perception and recognition.
Our step-by-step guide widget above simplifies the process of ordering a custom weed logo design. From creating an account to describing your vision and confirming your order, we've made it as straightforward as possible. But what happens after you've placed your order? Let's delve a little deeper.
What Happens After You Order a Custom Weed Logo Design?
Once you've submitted your order, our talented team of designers gets to work. They use the information you provided to create a logo that truly represents your brand. You can learn more about this process in our article, From Concept to Reality: The Process Behind Creating Unique Weed Logo Designs.
Our designers are well-versed in the intricate art of weed graphic design. They understand how to incorporate weed leaf art, trippy weed art, and other elements to create a logo that stands out. Whether you want something minimalist and modern or vibrant and psychedelic, we've got you covered.
More Than Just Logos
While we're proud of our custom weed logo designs, that's not all we offer at 420 Pixels. We have a wide range of weed-related products and designs, from weed t-shirt designs to weed packaging designs. We even offer unique items like weed socks, weed candles, and weed care bears. Check out our range of products to explore more.
So, are you ready to take your brand to the next level with a custom weed logo design? Follow the steps in our guide widget above to get started. We can't wait to help you bring your vision to life!